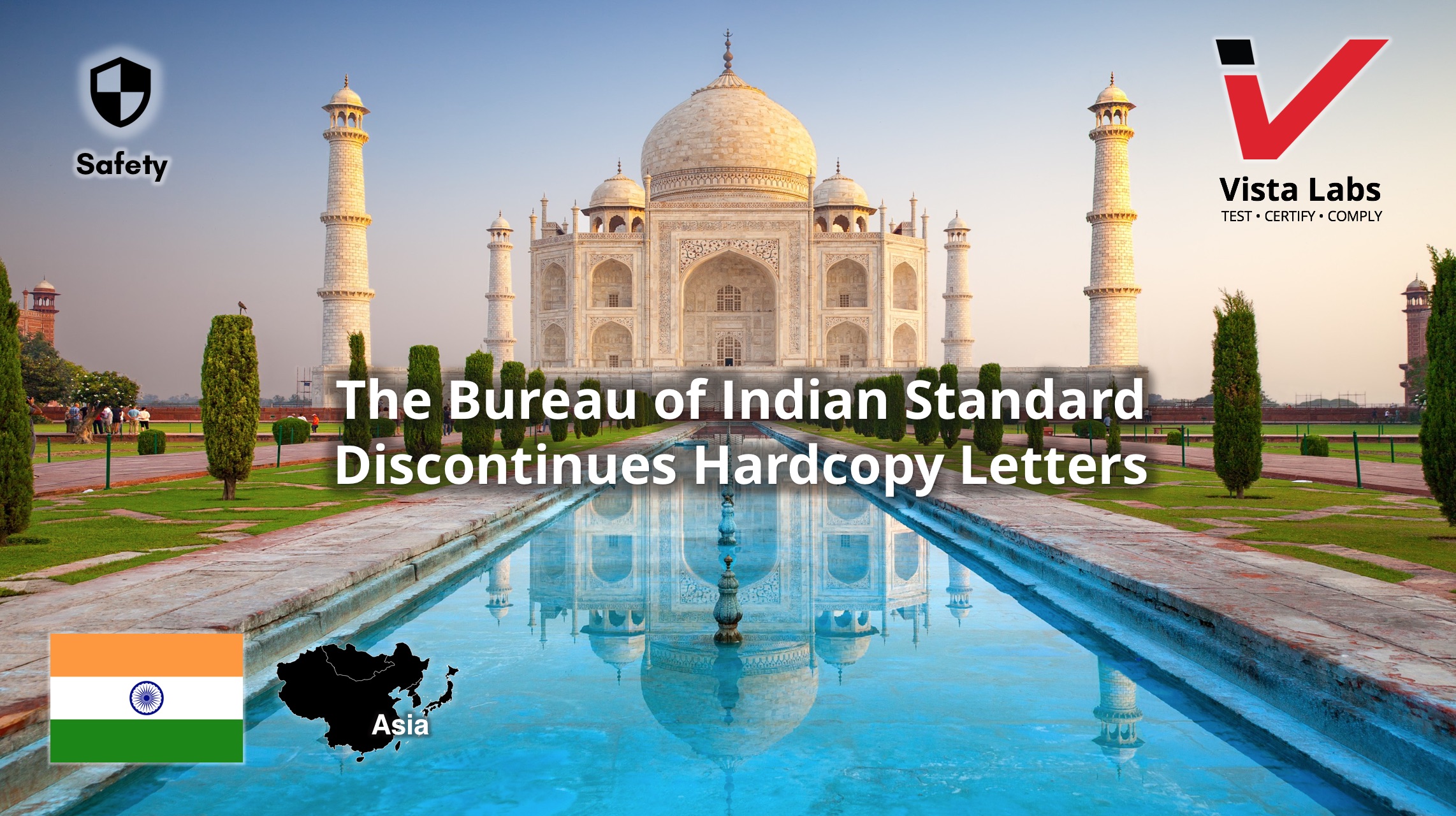 ---
Posted on January 9, 2019 at 11:52 AM
---
Hard copies of letters issued for compulsory registration scheme (CRS) activities by the Bureau of Indian Standards (BIS) and replaced by QR codes.
This is announced by the Registration Department and is effective from January 8, 2019.
The letter will be system generated and include a QR code. The system generated letter will be issued for these services by BIS. The QR Code has been incorporated in letter for Grant of licence, inclusion and renewal.
Upon scanning of the QR code, you will be directed to a page on CRS website from where the contents of the letter would get generated for verification.
All letters will be system generated and replace the hard copy ink signed letters normally issued by BIS.
Manufacturers and applicants are advised to take precautions to verify the accuracy of the data before submitting any request on the portal.
---
Vista Labs is your global testing and certification provider. Our expansive testing capabilities and certification coverage will ensure that your product reaches your target markets.
Please don't hesitate to reach out and see how we can help your products obtain global approval.
Send Us Your Inquiries