Wireless / Radio Transmitters
Vista Laboratories has over 25 years of experience in radiofrequency testing for radiocommunications and telecommunications equipment. Our testing capability covers nearly all radio communication equipment with frequencies ranging from a few KHz to hundreds of GHz.
The full sets of microwave pre-amplifiers and high gain horn antennas ensure our lab can accurately detect the weak radio signal propagating through the air.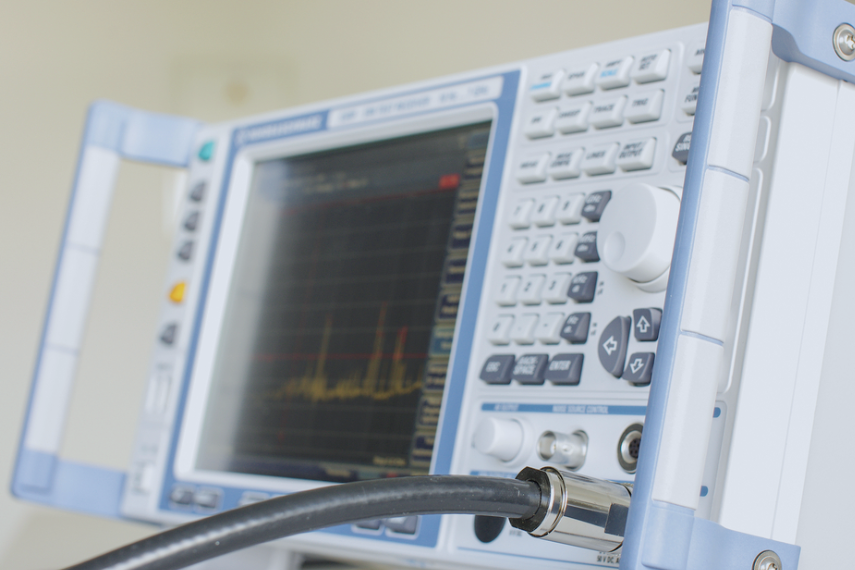 Our team constantly handles failures and perform measurements to provide testing results in various different equipment configurations. We troubleshoot engineering issues with excellence.
The Vista Labs Difference
Comprehensive coverage of wireless radio transmitters of all types, such as RFID, ZigBee, WLAN, LoRA, Bluetooth, Wi-Fi and more.
Troubleshooting expertise to identify issues and provide the best guidance to resolving compliance problems or finding them before they happen.
Advanced equipment allows our lab to obtain the most consistent and accurate measurement results.
We offer cost-effective solutions, flexible scheduling, excellent lead-times, and provide testing solutions. All testing and reporting is performed in a reasonable/timely manner, with your specific requirements in mind.
RF Testing Capabilities
| Product Type | Typical Standard |
| --- | --- |
| WLAN, Bluetooth, Zigbee | FCC Part 15.247, 15.407, RSS210, EN 300 328, EN 300 893, EN 301 502, LP0002, AS/NZS 4268 |
| LF RFID | FCC Part 15.225, EN 300 330, LP0002, AS/NZS 4268 |
| UHF RFID | FCC Part 15.247, RSS210, EN 302 208, EN 300 220, LP0002, AS/NZS 4268 |
| Low power devices, SRD radios | FCC Part 15C, RSS210, RSS310, EN 300 220, EN 300 330, EN 300 440, LP0002, AS/NZS 4268 |
| Medical radio device (MICS) | FCC Part 15C, RSS210, EN 301 839, EN 302 195, LP0002 |
| 2G/3G/4G | FCC Part 22, 24, 27, EN 301 511, EN 301 908 |
| Base Station | FCC Part 22, 24, 27, EN 301 511, EN 301 908 |