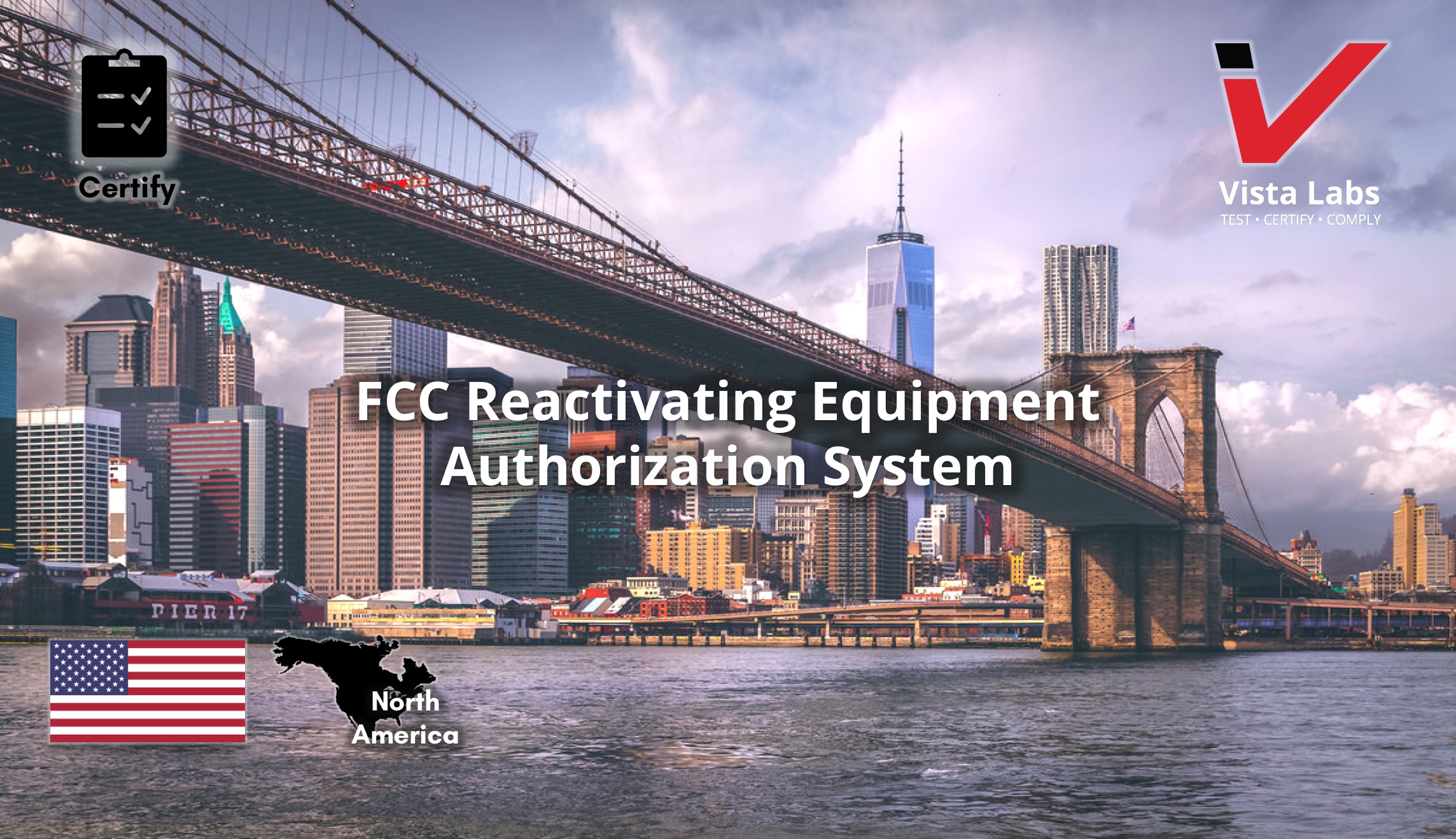 ---
Posted on January 18, 2019 at 6:54 PM
---
As of Friday January 18th, the Equipment Authorization System (EAS) for issuing FCC grants is reactivated. Applications subject to pre-approval guidance are still suspended. All other provisions in the previous public notice (DA 19-10) remain in effect.
Radio communication equipment/products to be sold and operated in the United States are required to be certified by a Telecommunications Certification Body (TCB) through the Equipment Authorization System (EAS) to ensure compliance with the FCC rules.
TCBs are required to review applications for certification, submit the application into the EAS, and issue the final grant on behalf of the FCC. This allows radio products to be marketed in or imported to the United States. No further support will be provided by FCC.
Equipment authorization applications requiring Pre-Approval Guidance (PAG) are still suspended. Applications requiring PAG procedures generally require communication with the FCC through inquiries before granting certification, this will not be available until the FCC resumes normal operations and their personnel is available for consultation.
---
Vista Labs is your global testing and certification provider. Our expansive testing capabilities and certification coverage will ensure that your product reaches your target markets.
Please don't hesitate to reach out and see how we can help your products obtain global approval.
Send Us Your Inquiries