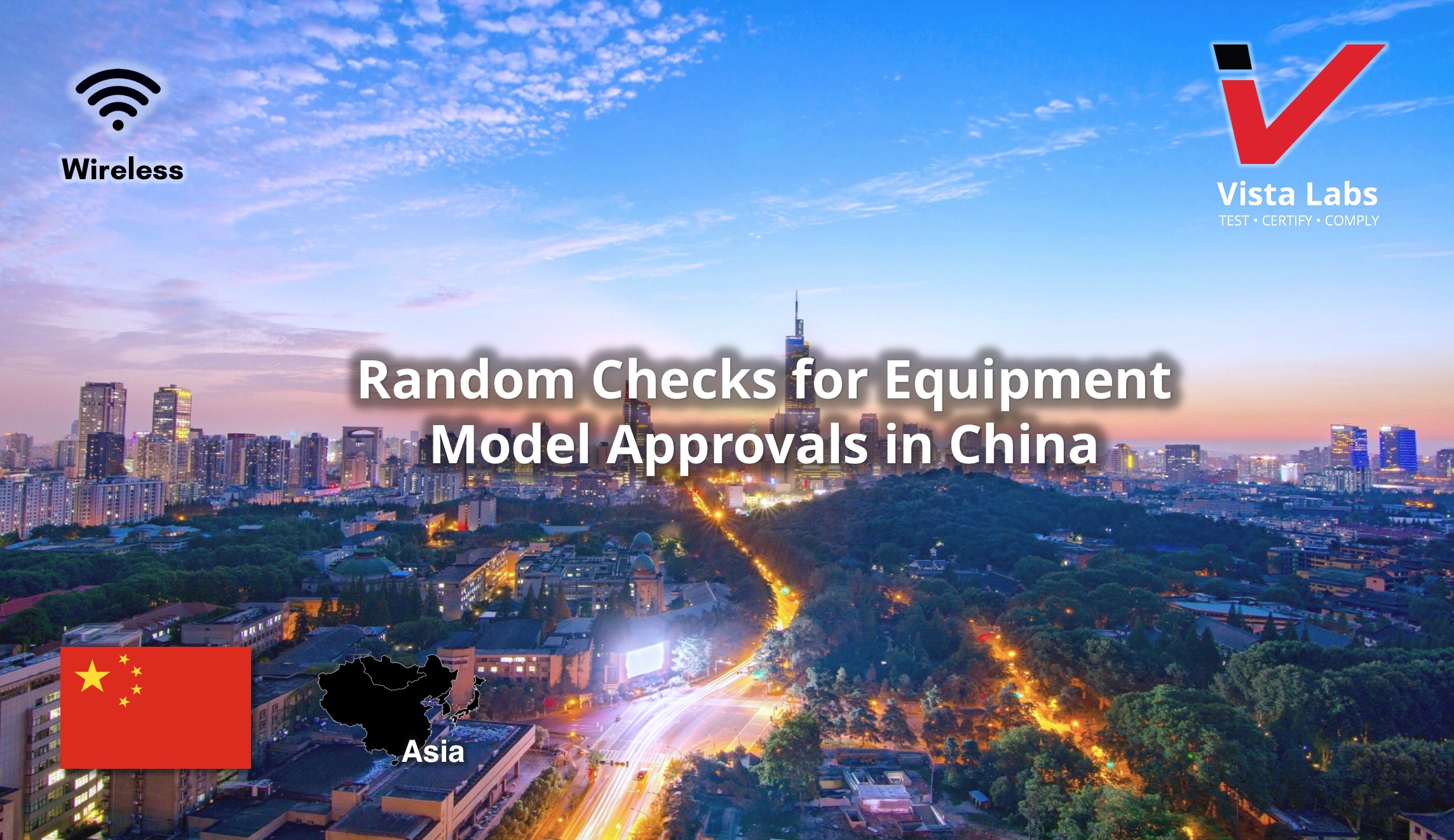 ---
Posted on January 28, 2019 at 3:19 PM
---
The Ministry of Information and Information Technology (MIIT) has implemented law, effective this year, for conducting spot checks on radio products.
The State Radio Regulatory Commission (SRRC) is a mandatory certification requirement since 1999. MIIT requires all Chinese domestic sale and use of radio components and products obtain a radio model approval certification (SRRC certification).
According to article 15 of the E-commerce Law, implemented January 1, 2019, products with Wi-Fi, BT, and other wireless communication functions are required to have radio approval certification.
On January 22, 2019, the radio authority organized a meeting for the deployment of random sampling of radio transmission equipment. The meeting focused on implementation procedures for equipment approved 2018-2019. The goals are to ensure the random inspections will be standardized, objective, and fair.
The first round of random checks is slated for February 1, 2019 - March 31, 2019.
---
Vista Labs is your global testing and certification provider. Our expansive testing capabilities and certification coverage will ensure that your product reaches your target markets.
Please don't hesitate to reach out and see how we can help your products obtain global approval.
Send Us Your Inquiries