The Telecommunications Engineering Center (TEC) of India, provides update regarding labeling requirements under the Mandatory Testing and Certification of Telecom Equipments program (MTCTE).
Updated Label: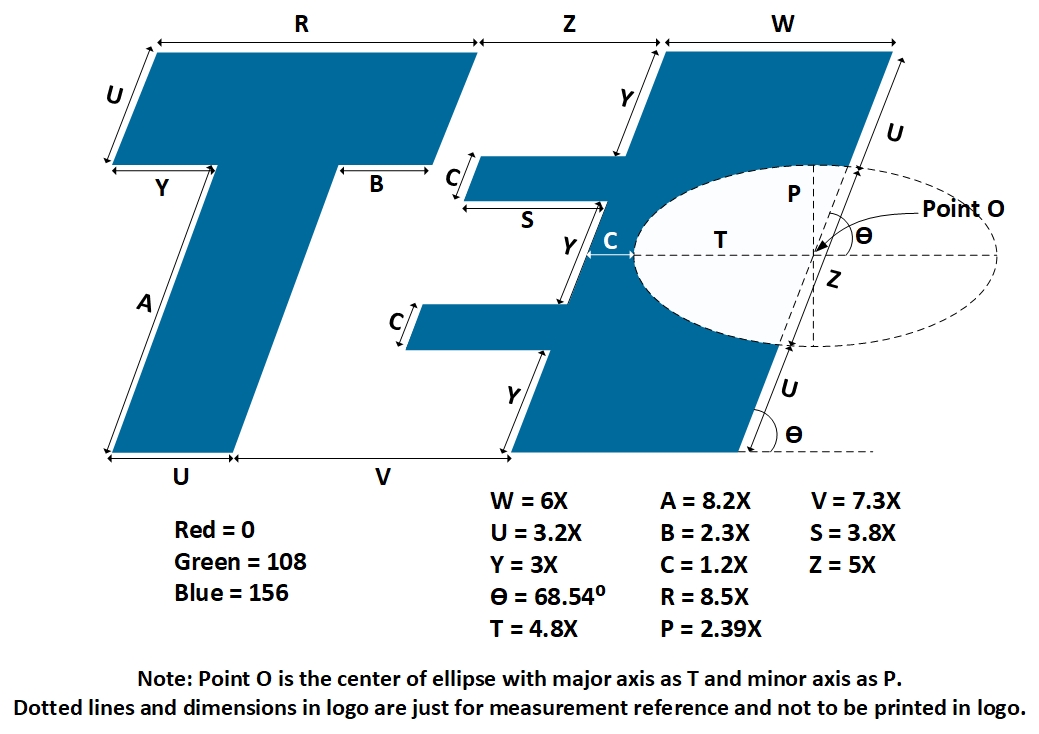 *aspect ratios must be maintained if logo is resized.
Labelling Guidelines:
The certification label includes the TEC logo and the certification number.
The TEC Logo is on the body of the equipment.
The height shall be 1/4th of the size of the brand name, the minimum height being 6 mm and maximum being 12 mm.
The logo can be engraved, raised, embossed, or printed.
E-label is allowed in case of mobile handsets and tablets.
The consists of the name of the country "INDIA", certificate number issued for the device under MTCTE, the device's model number, and the TEC Logo.
Instructions on how to access e-label shall be included in the user manual, operating instructions, or as an insert in the package of the product, or other similar means.
The compliance related information should be placed in the section containing regulatory information about the device.
The compliance related information shall be programmed by the manufacturer and the information shall be secured in such a manner that a third party cannot modify it.
Manufacturers may initiate advance action for labelling before issuance of the TEC certificate after confirming that the equipment conforms to relevant essential requirements, and that the product would conform to those requirements when tested, under MTCTE.