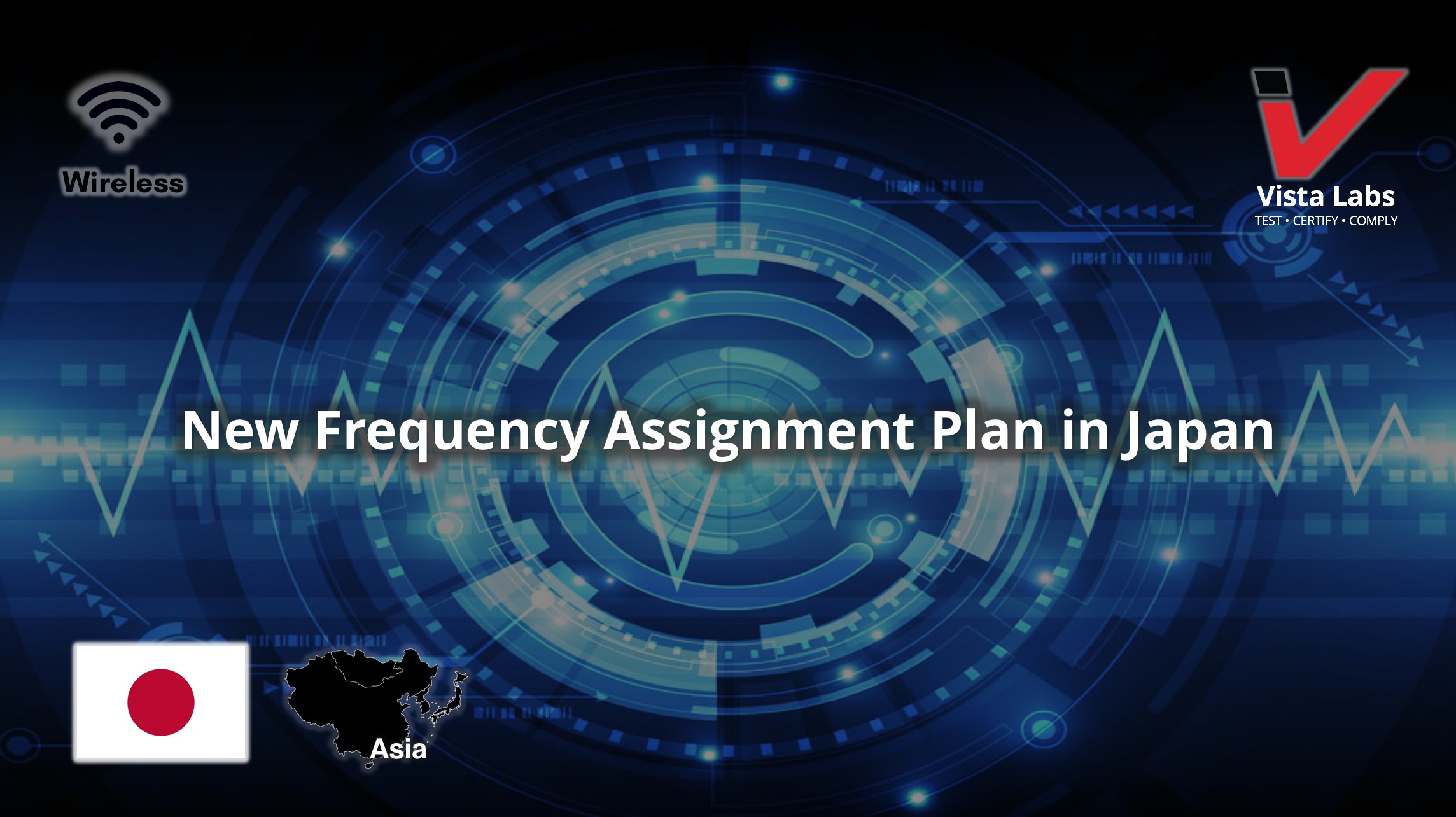 ---
Posted on March 25, 2019 at 10:48 AM
---
The Telecommunications Bureau of the Ministry of Internal Affairs and Communications (MIC) of Japan publishes the revision of the frequency assignment plan as of March 2019.
This "Frequency Assignment Plan" is a table which shows all assignable frequencies in Japan. The frequency assignment plan is established by and published by the Ministry of Internal Affairs and Communications under the provisions of the Japanese Radio Law.
International frequency allocations (by region) are provided in the frequency assignment plan as reference. The regions are defined here.
The frequency allocation tables are as follows:
The following are exempt from conforming to the frequency allocation tables:
Radio stations for experimental operations
Radio stations for temporary operations
Radio stations necessary for securing equitable use of the radio spectrum
Frequencies may be assigned without conforming to the table in these cases.
---
Vista Labs is your global testing and certification provider. Our expansive testing capabilities and certification coverage will ensure that your product reaches your target markets.
Please don't hesitate to reach out and see how we can help your products obtain global approval.
Send Us Your Inquiries