The Administration des Douanes et Impôts Indirects of Morocco will require all products under the scope of LVD/EMC directive to affix the CMIM mark, as of August 1st, 2019.
EMC – technical regulations for electromagnetic compatibility of equipment. This does not include wireless communication equipment or telecommunications terminals.
LVD – technical regulations for electrical products operated at 50 – 1000 VAC and 75-1500 VDC.
The CMIM marking should be visible and legible on the equipment or data plate. If the device is so small, or where it does not make sense to affix it to the product, it shall be affixed to the packaging and to the accompanying documents.
Below is the CMIM label, required for customs clearance: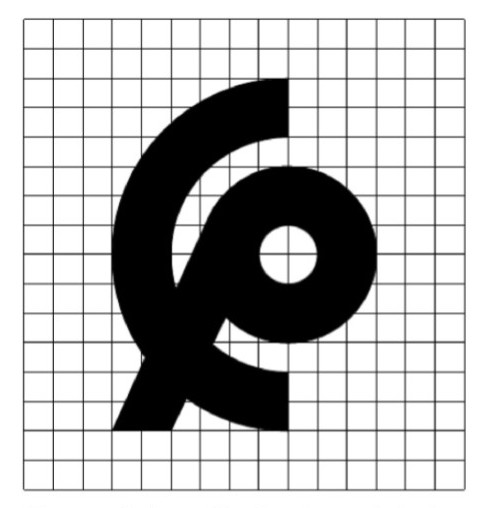 *The vertical dimension of the C of the marking must be greater than or equal to 6mm.
The manufacturer is also required to prove that the product complies with the safety requirements of the regulations. Technical documentation and a Declaration of Conformity in Arabic is required.