Celluar Testing
Cellular technologies such as GSM and UMTS / W-CDMA are used in mobile computing devices, tracking systems/sensors, and wireless communication systems ubiquitously.
Vista Laboratories stays up to date with the global regulatory landscape to ensure that these licensed radio devices are in compliance with the relevant technical standards.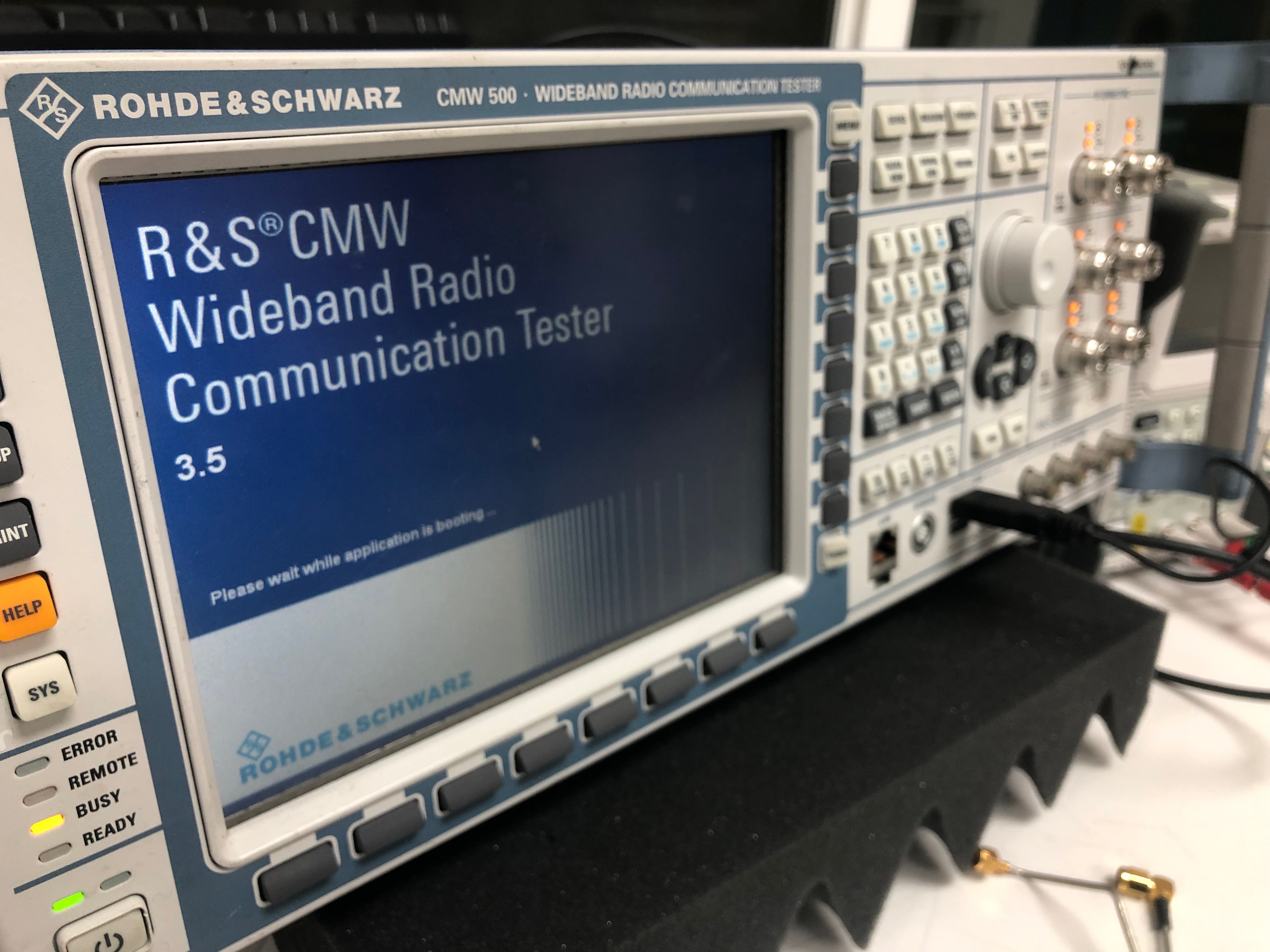 As an all-in-one wireless testing provider, we provide RF testing for 2G/2.5G technologies such as GSM, GPRS, EDGE, AMR (GSM 850/900/1800/1900), 3G/3.5G technologies such as CDMA2000, EV-DO, W-CDMA, UMTS, HSPA, HSPA+, and RF testing for LTE, LTE-Advanced technologies
The Vista Labs Difference
Comprehensive testing scope of testing covering cellular radio technologies from 2G to 5G.
All testing done in house for cellular mobile devices, including SAR testing that is commonly required with cellular mobile phones.
Communication tester serves as a call box for all cellular testing.
We offer cost-effective solutions, flexible scheduling, excellent lead-times, and provide testing solutions. All testing and reporting is performed in a reasonable/timely manner, with your specific requirements in mind.
Cellular Testing Capabilities
| Region | Test Standard |
| --- | --- |
| Australia / New Zealand | AS/ACIF S 024, AS TS 001 |
| Canada | RSS 132, RSS 133, RSS 139 |
| Europe | EN 301 511, EN 301 908 |
| Japan | Article 2-1-11-7 |
| Korea | 6KV |
| Taiwan | PLMN02, PLMN08 |
| United States | FCC Part 22, 24, 27 |